High polished tungsten carbide plates
【Item】tungsten carbide plates
【Grade】JZ2T (k10~k20)
【Specification】According to customer requirement
【Brand】HAO Carbide
【Country of Origin】ZhuZhou, China
【Usage】wood cutters / hard wood cutters, plastic and tobacco cutting
E-mail This Page
Submit Your Inquiry
Product info
1. Hardness can reach to HRA 94, TRS ≥4000 N/mm²
2. The sizes of the strips can be customized as your requirements.
3. Blank strips and polished strips can be chosen.
4. The minimum size is φd 0.25mm and the tolerance can reach to ±0.01mm.
5. Common diameter from 1mm---30mm
6. length tolerance: +0.3--1.8mm
Product features:
1.Our cemented carbide rods use dry isostatic pressing machine and low press sintering technology,
which showed uniform distribution of cobalt magnetic, high hardness and bending strength.
2. Inner structure are more compact and well distributed in metallographic test.
3. It can reach a mirror effect surface after accurate grinding.
Tungsten Carbide Plates Tags
Carbide Ceramic Rod
,
Jual Carbide Rod
,
Vanadium Carbide Rod
,
Product Dispaly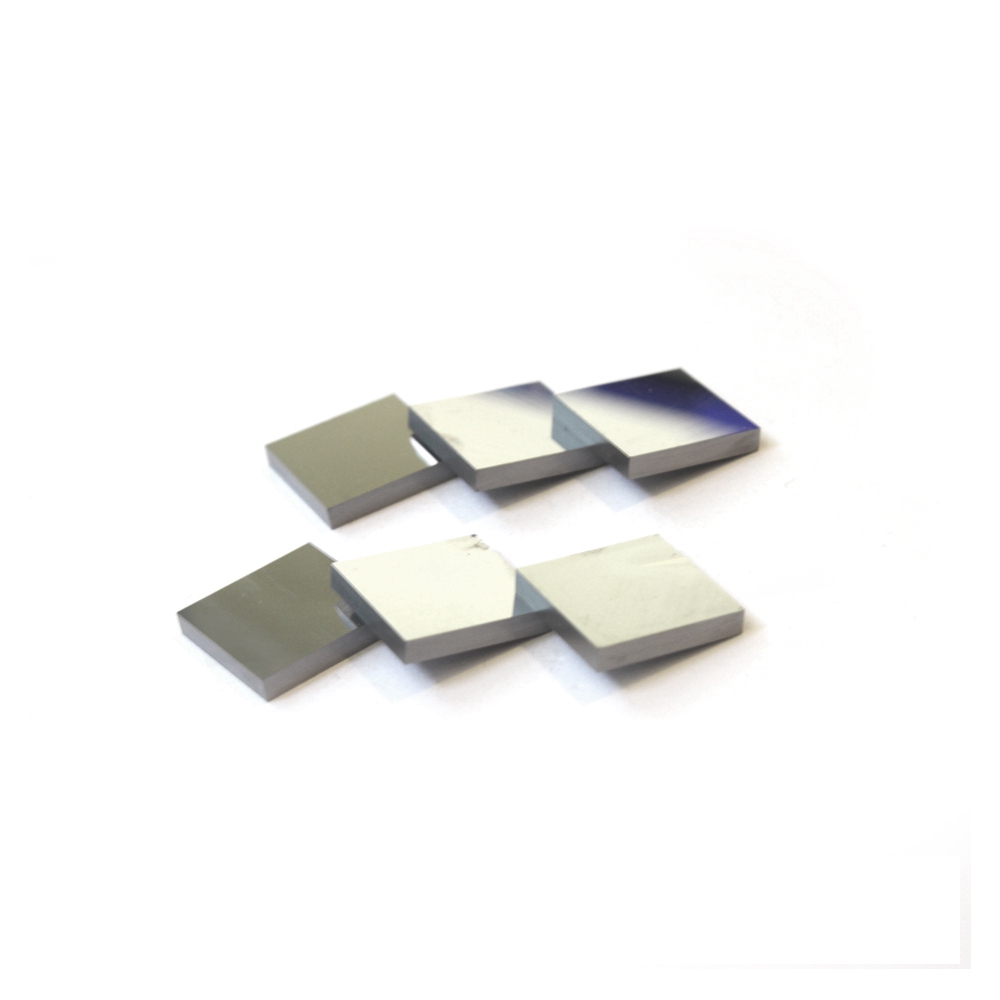 Specifications
Specificataon List of Carbide tiles

Properties and applications of tunqsten carbide strips
| | | | | | |
| --- | --- | --- | --- | --- | --- |
| GRADE | JZ6 | JZ6A | JZ8 | JZ2T | JZ10.2 |
| ISO CODE | K10 | K10 | K20 | K10~K20 | K20~K30 |
| CO (%) | 6 | 6 | 8 | 15 | 10 |
| WC (%) | 94 | 94 | 92 | 85 | 90 |
| DENSITY (G/cm3) | 14.9 | 14.9 | 14.7 | 14.5 | 14.45 |
| T.R.S (Mpa) | 2150 | 1850 | 2400 | 2350 | 2400 |
| Hardness (HRA) | 90 | 92 | 89.5 | 92 | 91.5 |
| | |
| --- | --- |
| GRADE | Properties and Applications |
| JZ6 | Good wear resistance, used for hard wood, used for processing original wood, aluminum setion bar, brass rod and cast iron. |
| JZ6A | Has wear resistance higher than YG6, used for processing hard wood, original wood, aluminum setion bar, brass rod and cast iron. |
| JZ8 | Used for punch dies, stamping dies and wear resistance parts. |
| JZ2T | Fine carbide, high wear resistance, high bending strength, high resistance to bonding, high thermal strength. Machining of refractory alloys, stainless steel and high manganese steel, etc. |
| JZ10.2 | It suitable for making low and medium speed electronic class level dies, also applying in punching copper or aluminum strip. |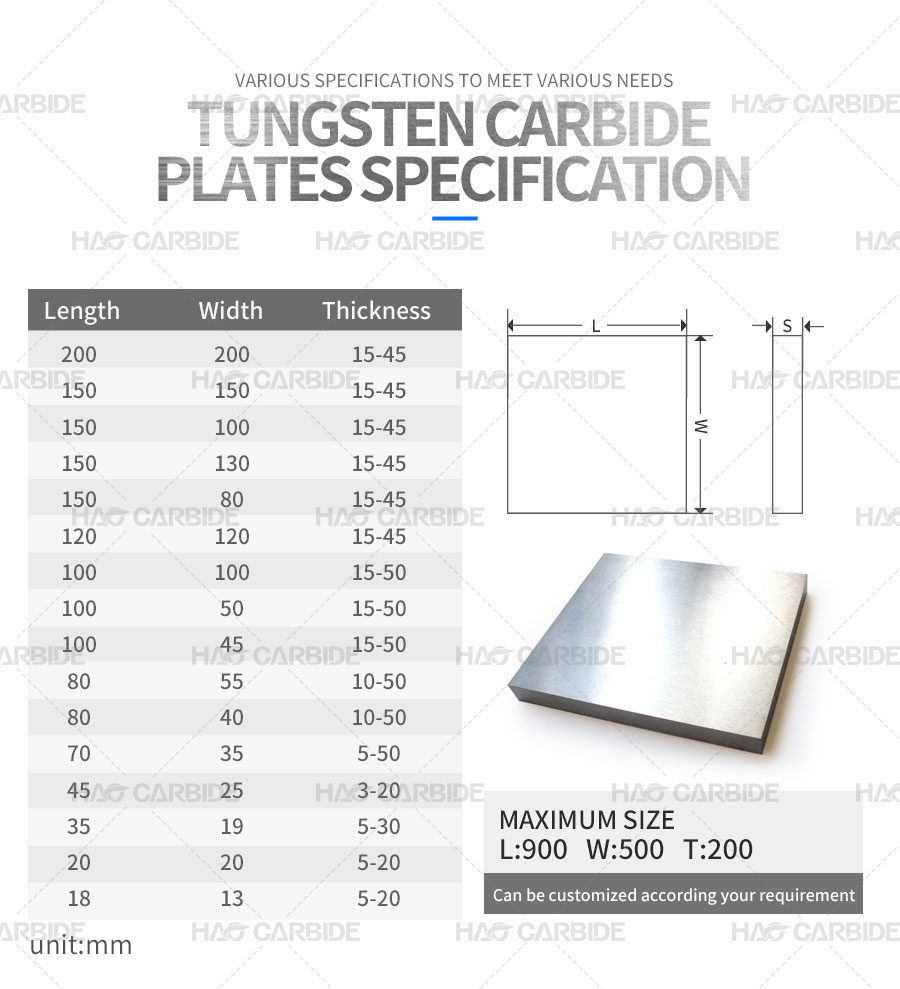 Recommended Products